The whole nation is in a state of shock, we're in shock. The ripples of the COVID-19 crisis will be felt for months, if not years. And not by one group, or another, all of us. We here at Blitz Digital are the champions of small to medium businesses and know that it feels like your hard work and dedication in the past few months has been for nothing. We truly hope you are in the position to be aided by the government, or still have a steady income during this challenging time.
It's hard to take in (and you deserve a break, don't pressure yourself), but this will pass. Things will return to a new normal, and that might mean that we see a small boom in our local economy as people start being released from our lockdown, and supporting small businesses. And when that happens, we want you to be the first in mind for any potential customers.
COVID-19: THE END OF YOUR DIGITAL MARKETING PLAN?
We've put together a few tips on how you can come through this ready to take on the world (well, New Zealand at least). Here are some things that you can do to keep your business in front of your digital audience during this crisis.
STAY IN TOUCH WITH YOUR ONLINE COMMUNITY
With the outbreak of COVID-19, and as social distancing has made its way into our everyday lives, social media usage has considerably increased over the past few weeks.
Now is a great time to reinforce your presence on social media and engage with your audience. It is important to keep in mind that the current situation is difficult for everyone. Communicating during the pandemic is more of a first aid solution rather than something you want to capitalise on. The latest Kantar study revealed that in the current climate, social media engagement has increased by 61% over normal usage rates. This shows that the users are staying in touch with friends, family and brands which are an integral part of the social media landscape.
A recent Kantar study about consumer attitudes, media habits and expectations during the pandemic crisis shows that consumers expect brands to make a positive contribution to society: 'Talk about how the brand is helpful in this new everyday life.' 'Inform your audience about your efforts to face the situation' and 'offer a reassuring tone'.
Stay 'solid' and make sure that your customers get the information that they need. Some of your customers may look at ordering your product or using your services even while you are closed, so let them know what to expect. Use your website, newsletters, Facebook, Twitter, Linkedin and Instagram accounts and don't forget to post updates on Google My Business. Help people understand what is going on in your specific case and stick to the expertise for which your brand is known and appreciated.
Another tip is to keep an eye on what is being said to and about your brand on social media. Answer comments and follow profiles that you think are relevant for you. The COVID-19 crisis has forced many of us to focus on only the very essential. Now is a good time to show your support within your industry as well.
Once you have made sure that your customers are informed and reassured, focus some time on improving your existing communications.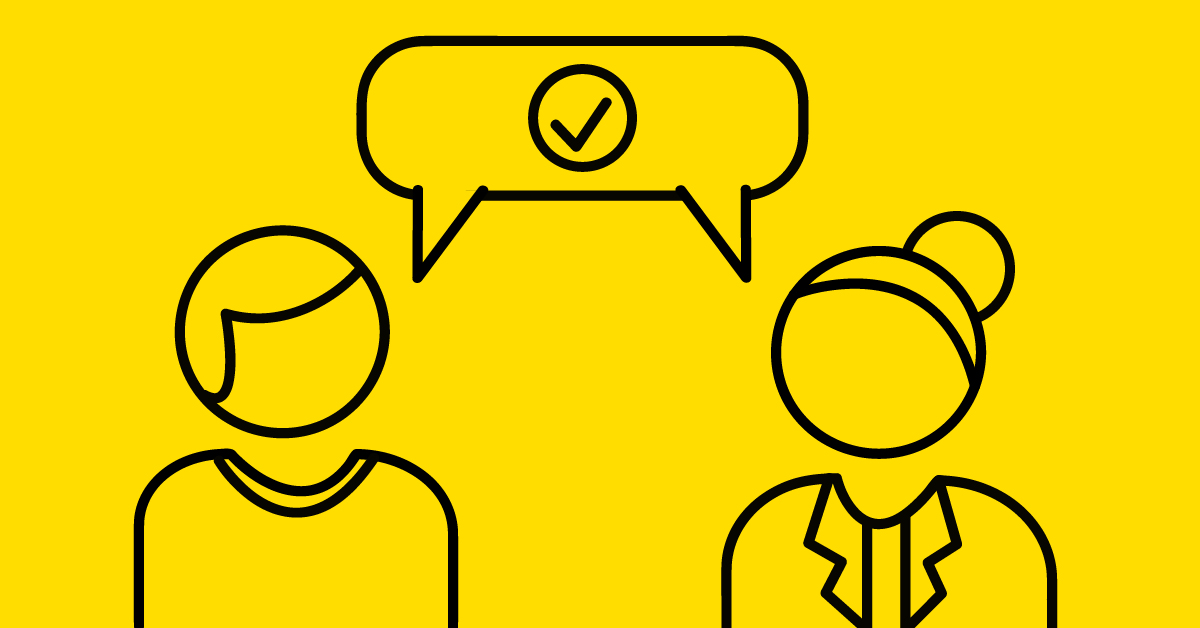 OPTIMISE, OPTIMISE, OPTIMISE YOUR DIGITAL PLATFORMS!
Most businesses don't need a list of what could be improved about their online presence; they already know it. Busy times often make these improvements less of a priority. If you have the energy and drive (please be kind to yourself!), now is the time to get your hands dirty! Here are some examples of what you can do today.
Have a look at your website. This is where you want your customers to land. Do the pages reflect your brand style and voice? Is your website responsive for mobile? Is the structure of your web pages logical and complete? Make sure that your website contains links to your social media accounts and clearly displays your contact details. You could implement a new call to action button or a form to make it easier for your customers to reach out to you during COVID-19.
Review the content contained on your different webpages and make sure that your files don't take up too much space. Small improvements can be made easily on CMS systems such as WordPress and have a great impact in how customers perceive and interact with you. Note: creating good content takes time. Read over your text; chances are that you will find ways to improve it or adapt it to your business's response to COVID-19. In the same way, review your social media profiles.
Beyond helping raise customer engagement and positively impacting ROI, (return on investment) personalised communication is particularly appreciated in times of crisis. The Kantar study released during the first wave of COVID-19 pointed out that social media platforms are regarded by only 11% of people as a source of trustworthy information. Alternative and proactive channels of communication, such as email, are a great way to reach out to your audience. And if you have a shop front, make a poster.
Note: internal communication should be your priority number one! The tips above can be applied for informing your employees as well.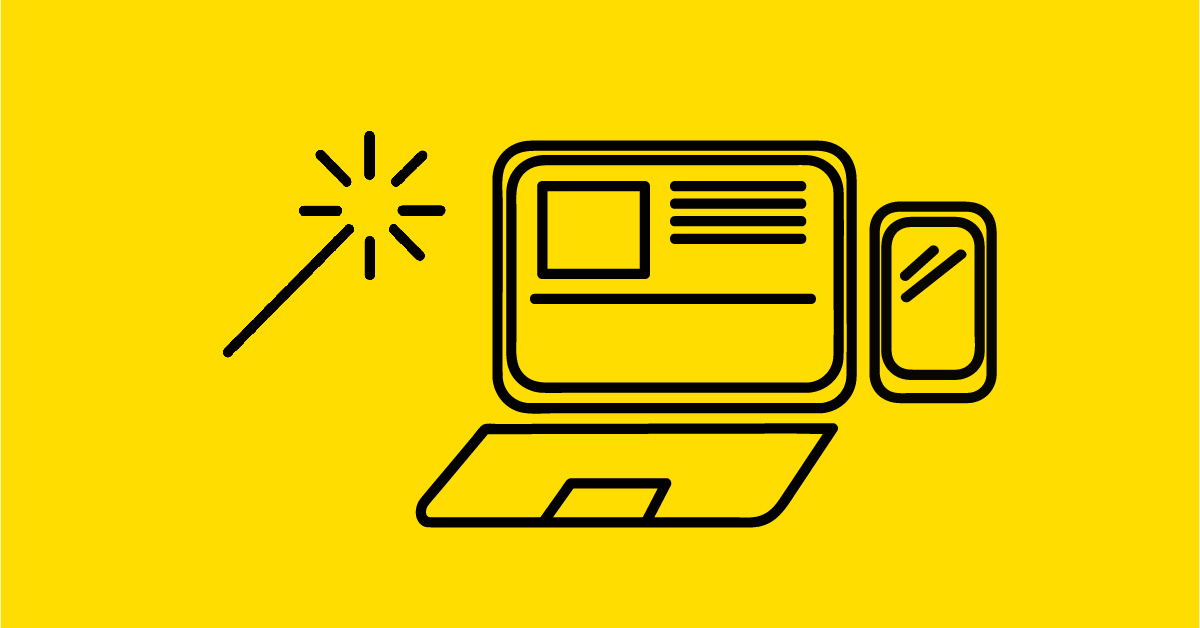 DON'T STOP ADVERTISING DURING THE PANDEMIC
Finally, according to Kantar, "there is very little expectation that brands should stop advertising, [because of COVID-19] with only 8% of respondents identifying it as a priority for brands."
If your brand is making sales and doing well, say, in the food industry, you can consider advertising through adapted campaigns in Google or Facebook/Instagram Ads. There is no shame in advertising during the pandemic and lockdown as long as your content is sensitive and valuable for your audience.
We're currently running campaigns for clients that have essential businesses, information portals, and 100% online services. The results? We have seen a decrease in cost per acquisition of 75% for one client!
While Blitz Digital are not an essential business, we are 100% online and are powering through for our clients. We're running social media accounts, creating digital advertising campaigns, running digital audits and building digital strategies. If you'd like help with any of these services, get in touch.