DISPATCHES FROM A DIGITAL MARKETING INTERN - THE MOST SURPRISING THINGS I'VE LEARNED
I have been an intern for Blitz Digital for almost 3 months now, and let me tell you, there are still so many things to learn! With our work together coming to an end, it's time to share my newly acquired knowledge with you.
Shh.. ? Insider content ahead ?
DID YOU KNOW THAT 

☝️
I would like to start off with three technical tips that I learned. I believe that these can be helpful for you too! ? 
1. SOME CMS SYSTEMS ARE BETTER THAN OTHERS FOR SEARCH ENGINE OPTIMISATION
Note: A CMS system (short for content management system) is a software that helps people who don't have technical knowledge (yet), to create, mostly manage a website.
This information got to me when we worked with a client who was using Squarespace. I am only familiar with WordPress which I worked on before as a freelancer and for uni projects and I remember having (a mediocre) Wix site as a portfolio for my art when I was younger. But for Squarespace, all I knew was the name.
After doing more research, I found that this topic is quite controversial. Firstly, there are many different ways to work on your website SEO, secondly the knowledge of each user on this will be different, giving him more or less power to make it work. WIth 35% of all CMS systems, wordpress is the most popular. See the graph below: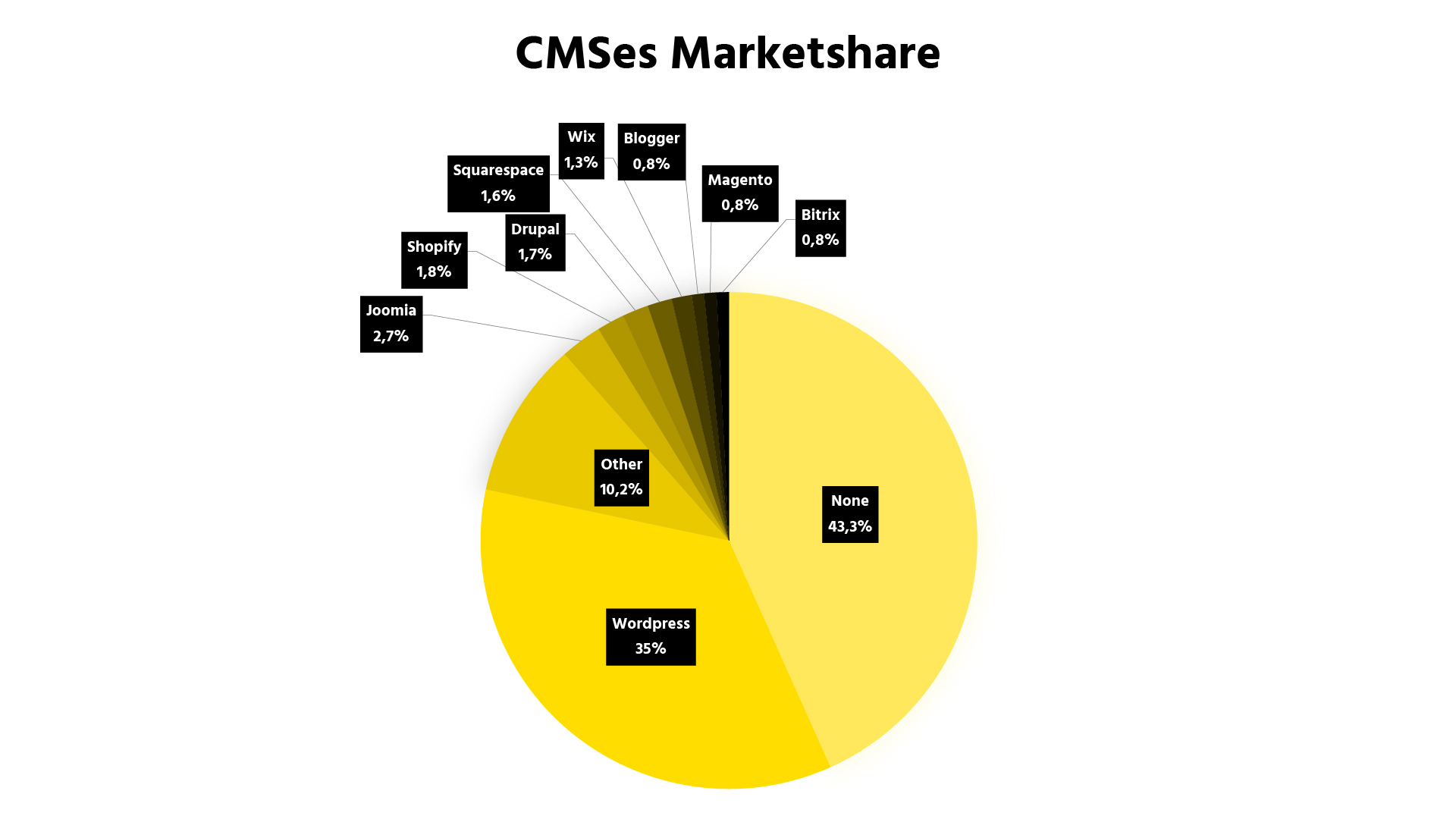 Datasource: https://joost.blog/cms-market-share-november-2019-analysis/
My personal opinion: I would definitely choose wordpress with the plugin Yoast SEO if I was to create my own website. If you have a crush on another CMS (do more research on how this particular CMS impacts your search engine ranking – remember that 75% of people will never scroll past the first page on a Google search, it's so important to be on there to be visible). ? 
If you want to learn more about website SEO read Tips for a Search Engine Friendly Website or How to Optimise Images, Videos and PDFs for your Website.
2. YOU SHOULD ALWAYS USE LOOKALIKE AUDIENCES IN FACEBOOK ADS
I learned a lot about digital ad campaigns and the strategy behind them and I would like to share this: for a high converting campaign, include a lookalike!
We were working for a food company. Our primary goal was awareness: get people to know the brand. Therefore, we first separated our audience in two groups: "foodies" and "healthy eaters". Each of these groups had slightly different interests. Once this was done, we created audiences called "lookalike Facebook engagers", "lookalike website visits" and later "lookalike video views" . These included people who Facebook determines "looks the most like"/are similar to people who have engaged with the brand before. Facebook has far more knowledge than us, so we trust it to make the best connections. These audiences by far out performed our interest targeted groups.
Later, we applied this strategy in nearly all the other campaigns I have witnessed.
Now that I know this, I will not miss out on using it again. Smart trick! And one more step towards more conversions and a higher return on investment. ?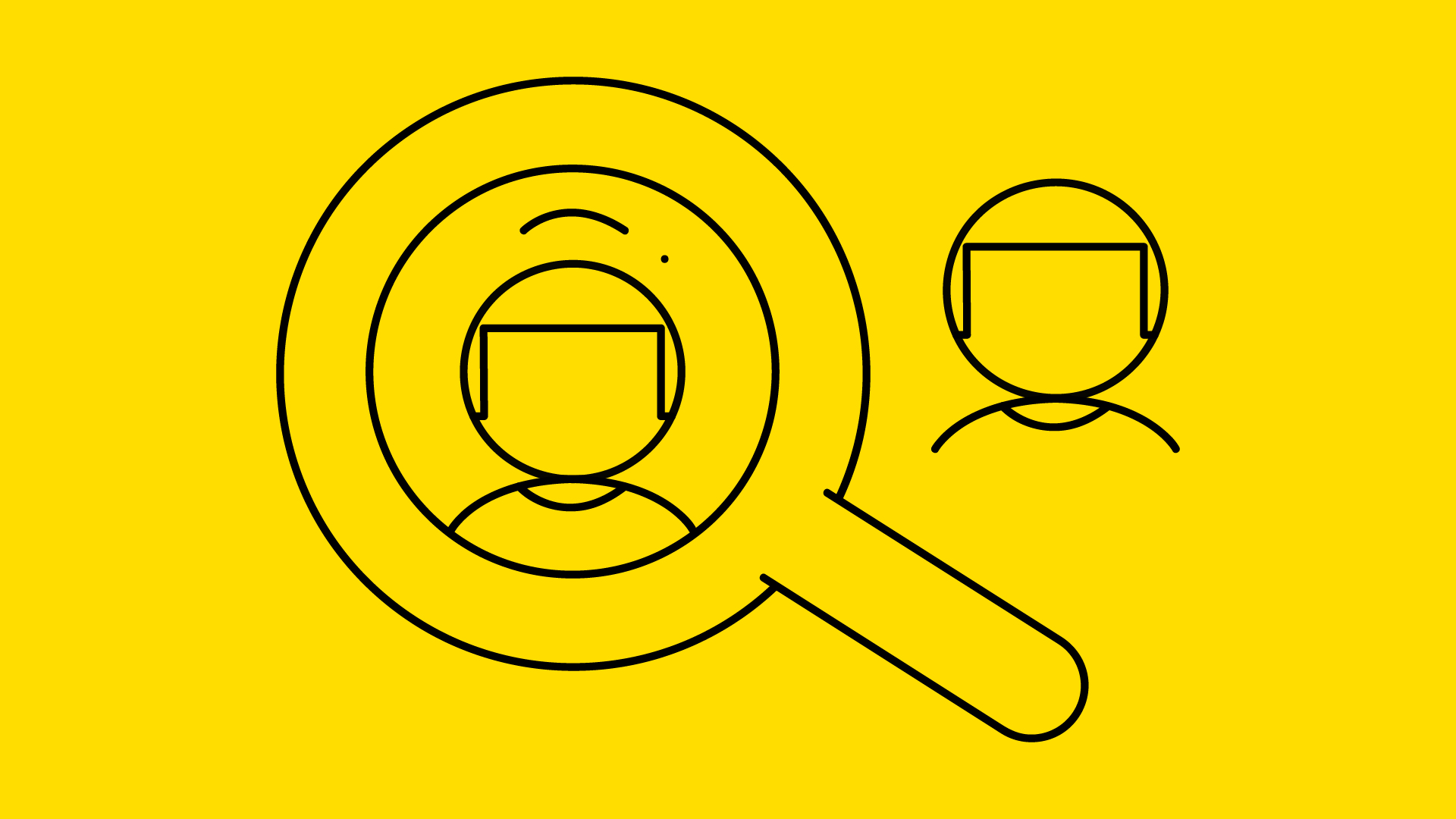 3. NEGATIVE KEYWORDS SAVE YOU FROM SHOWING YOUR ADS TO NON-CONVERTERS IN GOOGLE ADS (AND SAVE MONEY
Google ads: most probably the platform I have enjoyed the most learning about (and it feels to me like one could learn about it eternally). Adding negative keywords is a good practice that I learned. For the same food company as in the previous point, we ran a Google Ad campaign aimed for conversions (maximising the amount of online purchases). The food from this brand was Middle Eastern food. In the search terms however, we found that the ad was shown to people searching for other types of food like "egytian food", "asian food" for instance. By selecting these search terms and adding them as negative keywords, we made sure to limit the amount of times it showed for people who wouldn't buy them.
Negative keywords are cool ❌?
Interested in Google Ads? Read How Google Ads Works: an Introduction.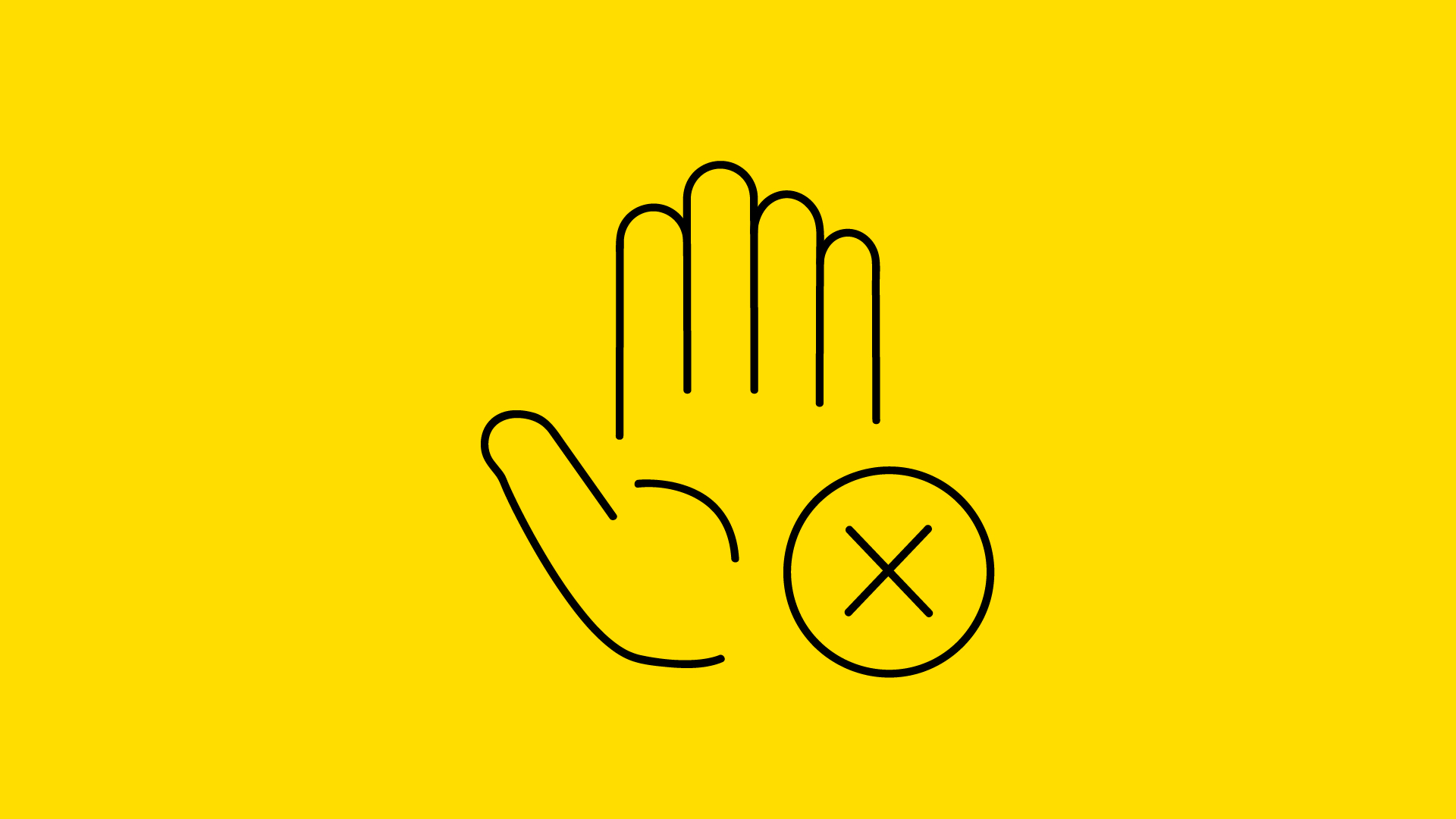 These are only three examples of things I take away from my work with Blitz Digital. Tips & tricks like these are so numerous in digital marketing! I will keep learning… ?
ADDITIONAL THOUGHTS
A few more points that will help you understand Blitz Digital / digital marketing in general:
Digital marketing can feel like gymnastics – the left brain for logic (data analysis and strategic thinking mainly) & right brain for creativity (visulas, texts..) are both needed! ??️? When having many clients, there often is a bit of both each day however I think that it is important to be able to deliver each of these types of work at any given moment.
Digital marketers are like chameleons – they are curious and know about various fields. Being sensitive to people is also essential: putting yourself in the shoes of clients from this or this brand is often needed ?️‍♀️.
A big part of the job is to carefully listen ?. Data gives us some information that people alone can't make up, but on the other side, data is not complete without the clients stories. Before disappearing into the shadows and working hard, a digital marketer is a client counsellor and client support.
Working with small / medium companies is a great joy for Blitz Digital. Mostly, companies of this type aren't as slick as big corporations. What it means for us: having a case by case approach and keep learning to provide the best digital approach for each and every different client. ?
BLITZ DIGITAL MARKETING
Blitz business goals with a data-driven Wellington digital marketing agency hell-bent on your success.