ABOUT BLITZ DIGITAL MARKETING
This page title may be misleading. This is not about Blitz Digital Marketing, it's about how we can help you.
Blitz Digital Marketing is a digital marketing agency specializing in digital advertising and social media marketing. But if we had to drill it down to it's base: we make it easy for your target market to find you on social media and your website, and turn them into customers.
It's a true partnership. We take time to understand your business direction and work with you to build organic and paid social media strategies that will keep your customers coming back. And not just because we're paid to do it – we really care about your success.
With ten years of experience in advertising and digital marketing across New Zealand and Australia, we know what works. We've worked with some of the best businesses in Australasia, including; Aon, Fonterra, Jetstar, New Zealand Festival (Wellington based arts festival), and the New Zealand International Film Festival.
ABOUT OUR TEAM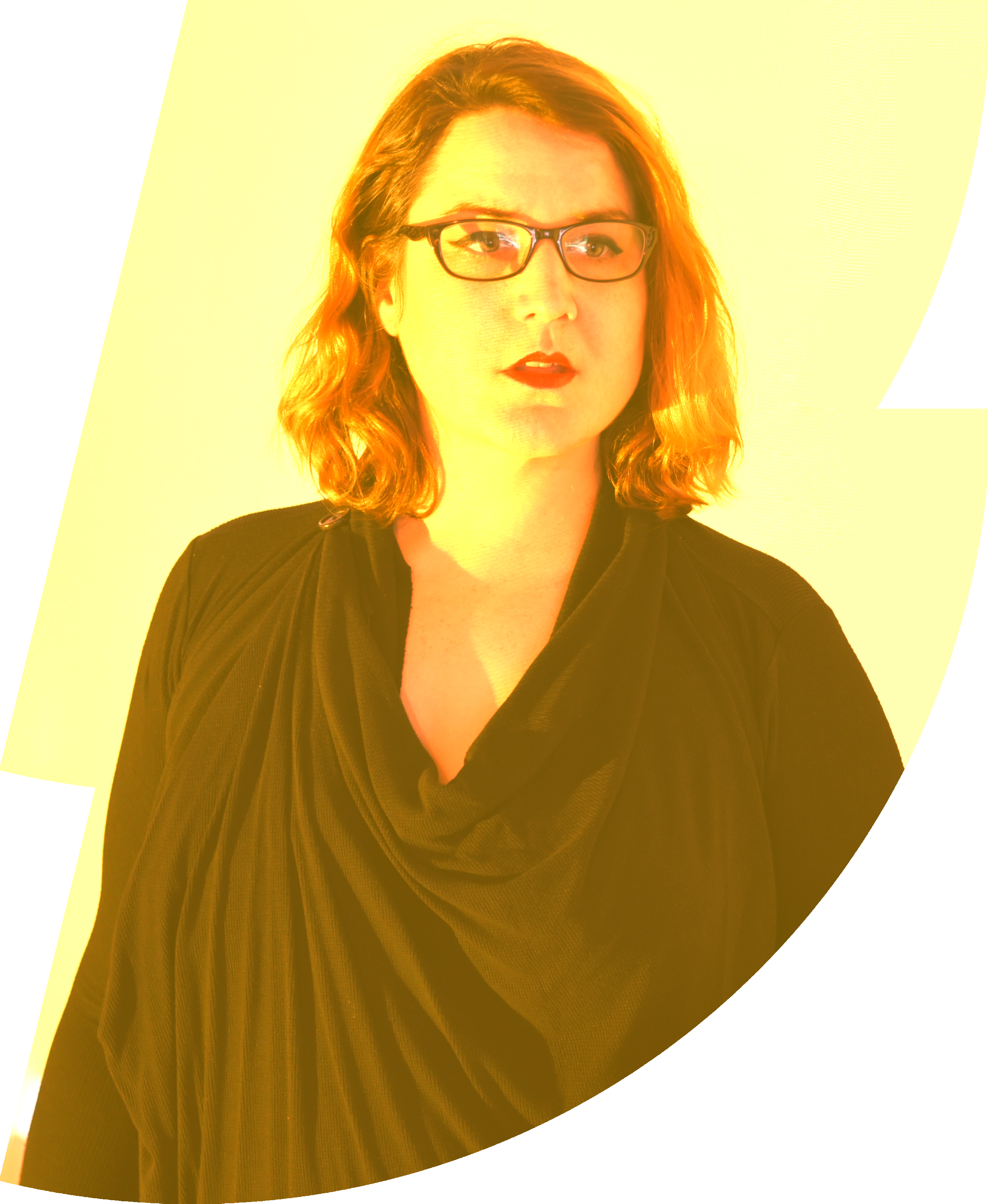 Blitz was created in 2018 by Abby Cattermole, a self proclaimed data-geek, to help small to medium business succeed in an ever-changing digital landscape.
Abby cut her social media marketing teeth managing a community of 185,000 Pancake Parlour enthusiasts in Australia before moving into social media consultancy at Korn Ferry.
With a background in not-for-profit radio at Radio Active and a love of the arts, Abby moved back to Wellington to work with arts festivals NZIFF and New Zealand Festival. And that's when she noticed the gap – small businesses weren't using their data to gain more clients. Blitz is here to fix that.
We want to help you get to the point where your website and social media presence does the heavy lifting, so you don't have to. Let your digital footprint work for you, by working with us.
Find out more about our services and get in touch. Let's blitz it!
BLITZ DIGITAL MARKETING
Blitz business goals with a data-driven Wellington digital marketing agency hell-bent on your success.