BLITZ DIGITAL MARKETING
Read our blog about how you can improve your digital marketing presence, social media tips and tricks, and marketing psychology based on New Zealand facts and figures.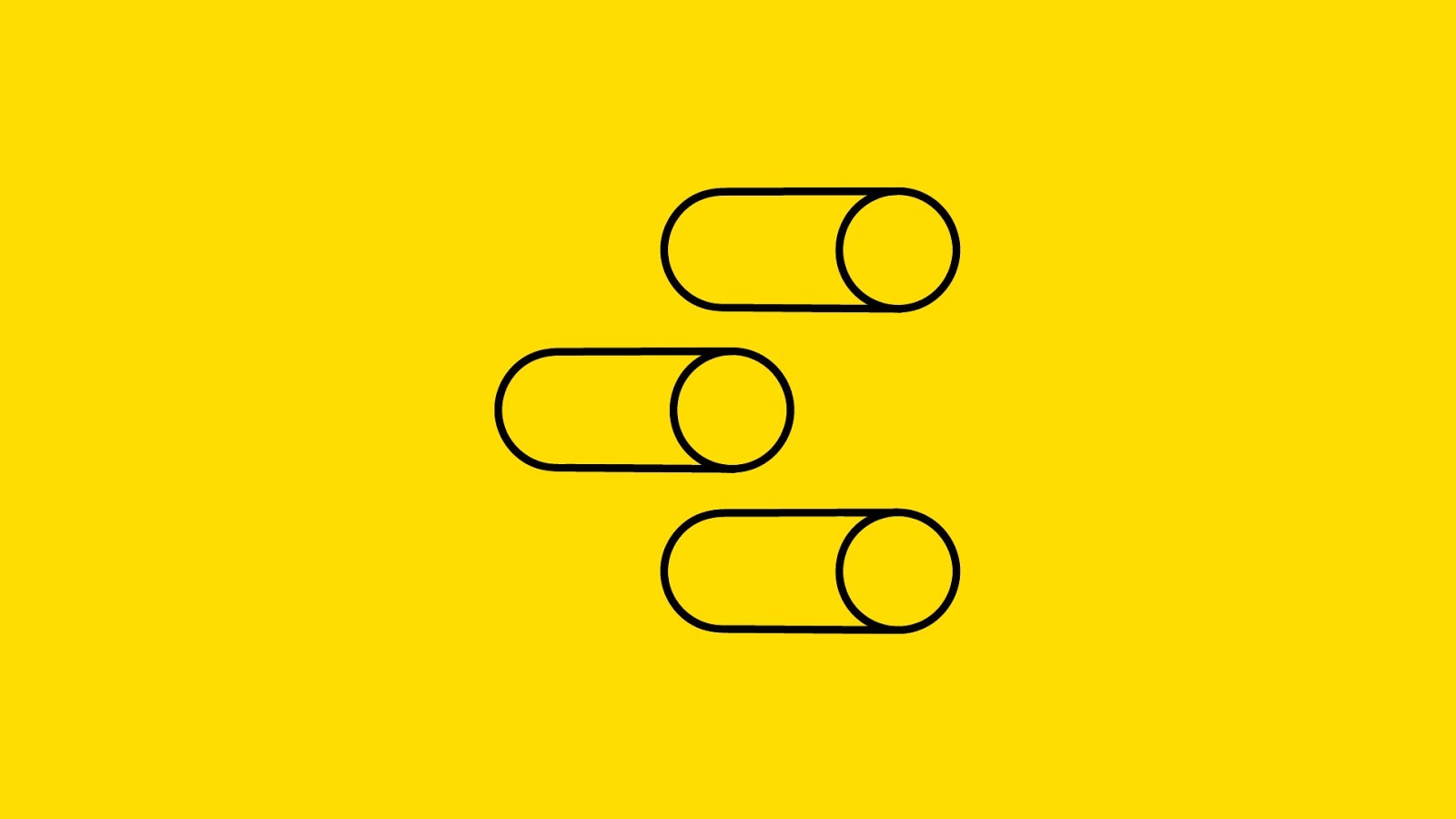 You have too many Google tools already and easily get your data mixed up? Data Studio helps you sort things out leaving you with beautiful, interactive dashboards.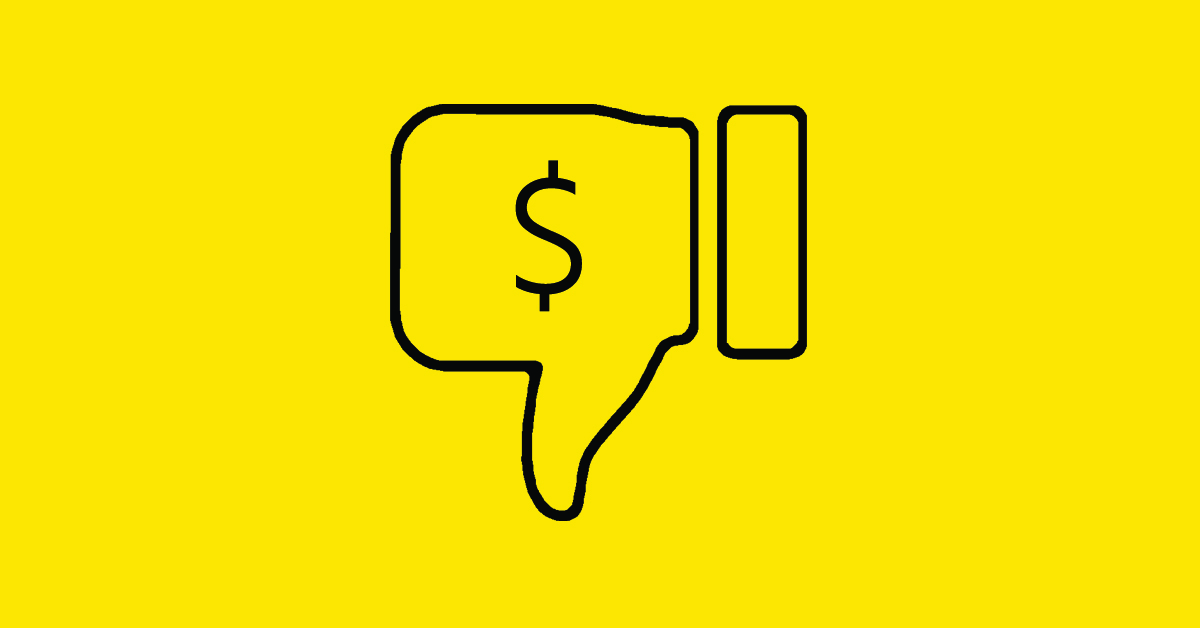 Many of us would rather double down on a bad decision than accept a loss. We can end up throwing good money after bad, rather than walking away. Find out how you might sabotaging your business with the cost sunk fallacy.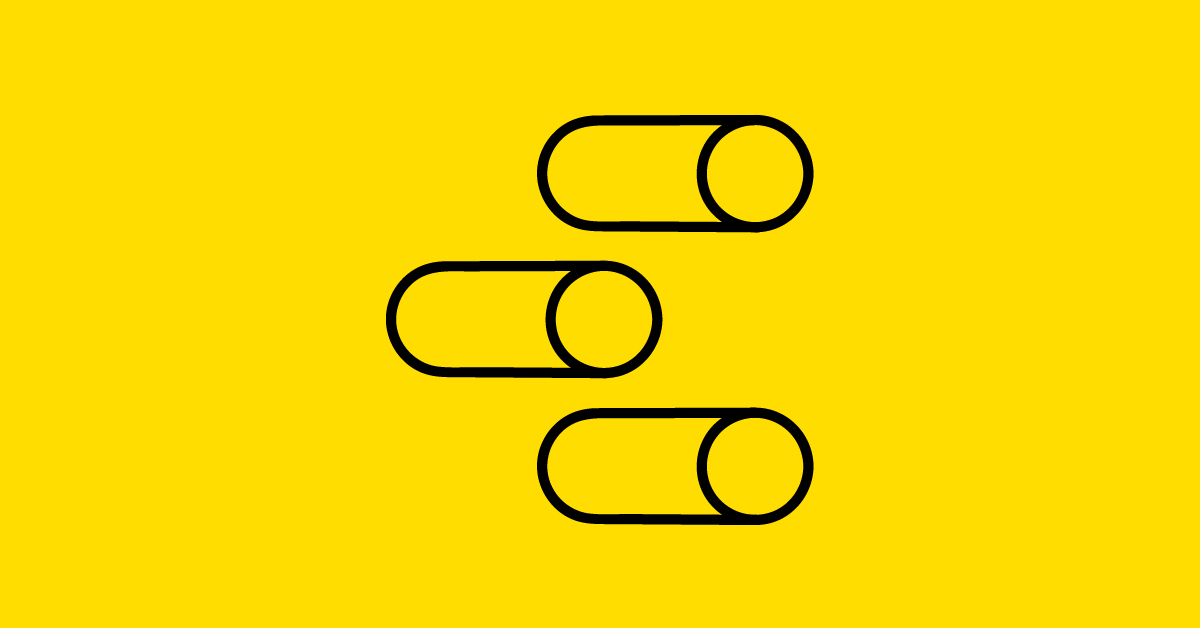 There are many ways small businesses can drive traffic, analyse data and improve their marketing. The biggest problem is knowing where start! We've put together a toolbox containing all the tips and tricks you need to create digital marketing magic.
BLITZ DIGITAL MARKETING
Blitz business goals with a data-driven Wellington digital marketing agency hell-bent on your success.