BLITZ DIGITAL MARKETING
Read our blog about how you can improve your digital marketing presence, social media tips and tricks, and marketing psychology based on New Zealand facts and figures.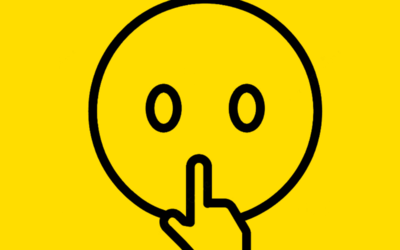 What is stigmatised knowledge? Most conspiracy theories exist as part of stigmatised knowledge. Stigmatised knowledge uses "knowledge claims that have not been accepted by those institutions we rely upon for truth validation." This means believers use...
read more
BLITZ DIGITAL MARKETING
Blitz business goals with a data-driven Wellington digital marketing agency hell-bent on your success.