There are so many ways small businesses can use digital marketing to their advantage to drive traffic, analyse data and improve their marketing. In fact, the biggest problem can be knowing where start! To help, we've put together a toolbox containing all the tips, tricks, and techniques you need for creating digital marketing magic.
Digital marketing is important as it helps small business increase leads, drive sales, and get seen by the right audience. Mastering the basics of digital marketing will help your business better understand your customers, so that you can create more personalised, and targeted marketing campaigns. In this blog post we cover the fundamental elements of digital marketing, and why each element is important for small businesses looking to grow. This article contains: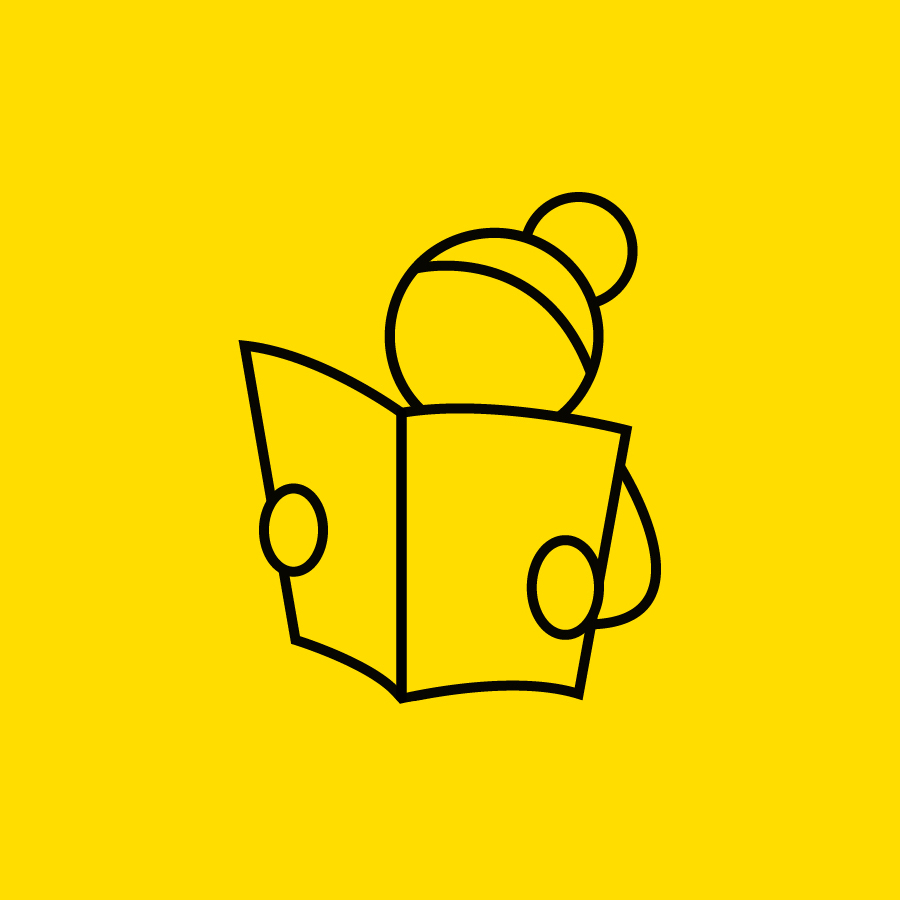 1. WHY QUALITY CONTENT IS IMPORTANT FOR DRIVING TRAFFIC
Having strong pieces of content on your website is important as it increases organic traffic. It also signifies to search engines that your site is trusted by its audience.
Quality content is content that your audience finds the most helpful. Your site may currently have one or two blogs that do well with your customers and bring in the most traffic. These posts are great for reducing the overall bounce rate of your website. They also help to increase factors such as the average time spent on page and session times. Google takes all of this into account when ranking your site.
Take notice of what content is driving traffic to your site. It is likely that your top performing posts, are ones that educate, entertain or solve a problem for your viewers. To learn more about how to create quality content, and how to analyse your existing content, see our in-depth blog post here.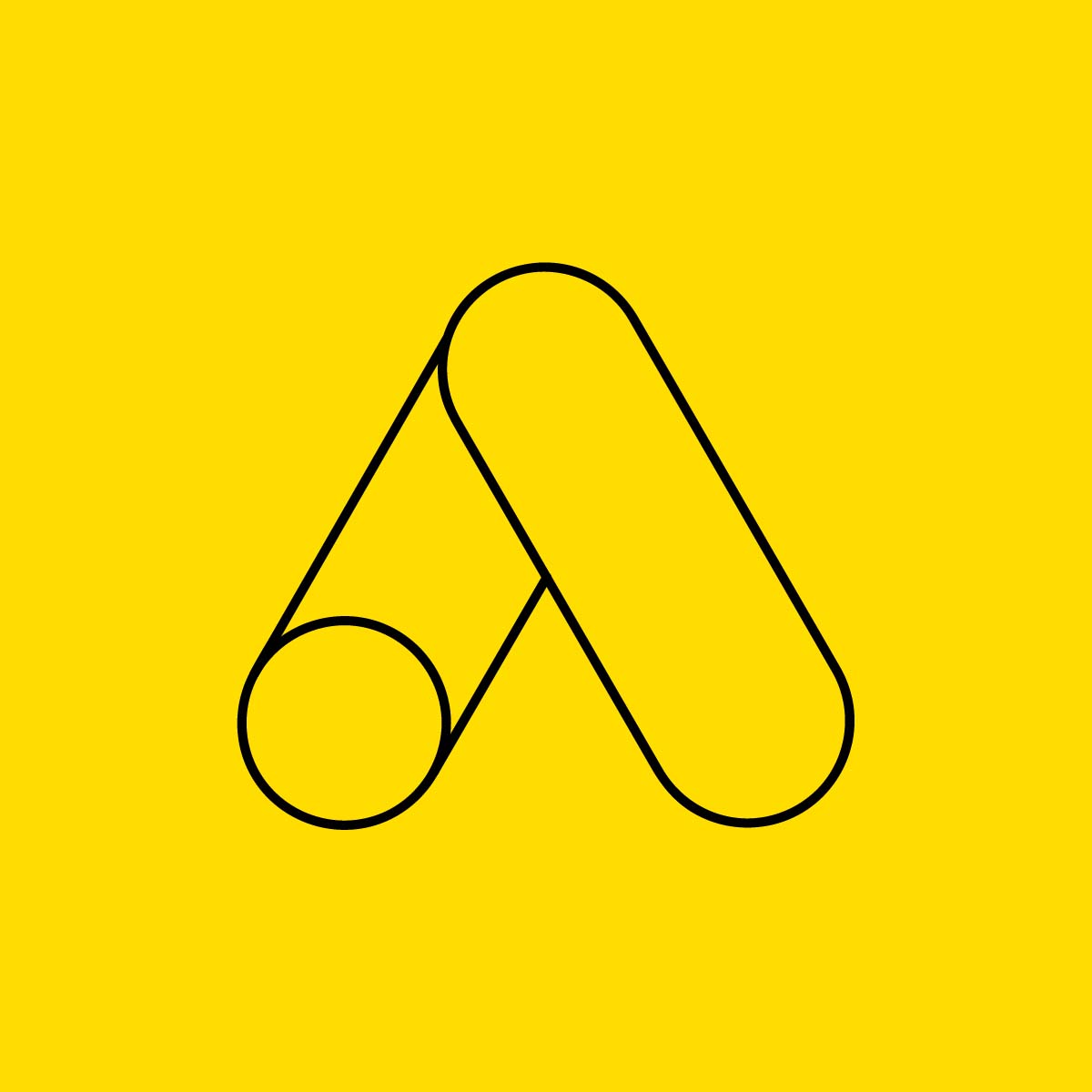 2. WHY GOOGLE ADS IS ESSENTIAL FOR SMALL BUSINESSES
Google owns nearly 72% of the search market engine share, which means if you're not advertising on Google Ads, you are leaving money on the table. But why are Google Ads so effective?
With Google Ads, your small business can get in front of potential customers via product or service-related keywords, run geographically targeted ads so that only people from your local community will see them, and use multiple keywords to reach several industries that might be interested in your products but for different reasons. Another advantage of using Google Ads is being able to send traffic to a landing page rather than your Home page. This is a great tactic for increasing conversions, (goal conversions e.g: phone calls, form submissions, and email link clicks as well as actual sales), and improving user flow.
Finally, Google Ads makes tracking click-through rate, ad spend, and conversion rate simple. You can also A/B test different ad copy and headlines to maximise results. PPC (pay per click) ads are easy to measure, update, and test, and give you flexibility to set your spending cap at a specific rate, so you'll never go over budget. In short, they are a must for any small business.
For a more in-depth look at Google Ads, check out our blog post on How Google Ads Works.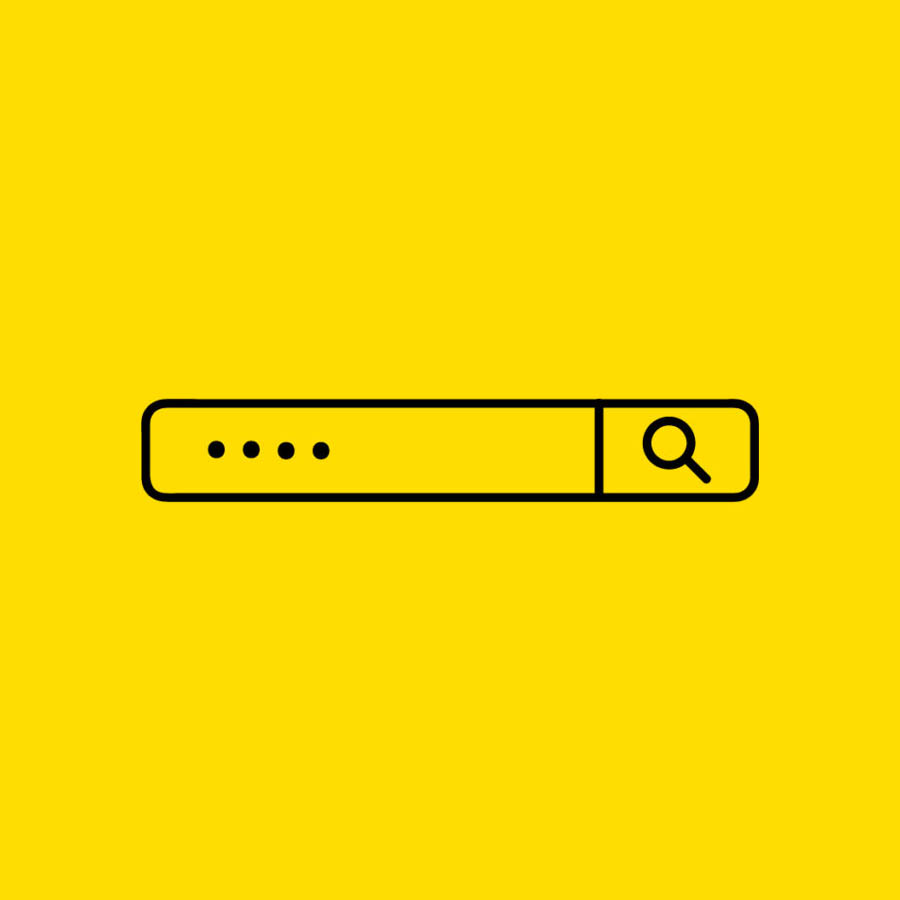 3. WHY META TITLES & DESCRIPTIONS MAKE A BIG DIFFERENCE TO SEO
Did you know that visits from organic traffic are 8-9 times higher than from paid traffic? In order for users to find your business you need to get onto the first page of Google, and to get there you need to focus on improving your on-page SEO. You can do this by:
Using Meta Titles & Meta Descriptions: A meta title is your page title and usually includes the name of your business, and the keywords that are the most valuable to your business. In Google, your meta title is the first thing users will see (it looks like a heading) followed by your two lines of meta descriptions. This information is so important for enticing organic search traffic onto your site. Knowing your keywords is essential to getting meta tags and descriptions right.
Image Titles & Alt Text: You can also use image titles and alt text to make sure your images appear in image search results. Use the keywords that are most relevant to your business or industry so that your images will show up when those words are searched for.
To learn more about implementing each of these tips check out our blog post, Tips For A Search Engine Optimised Website, where we walk you through each step.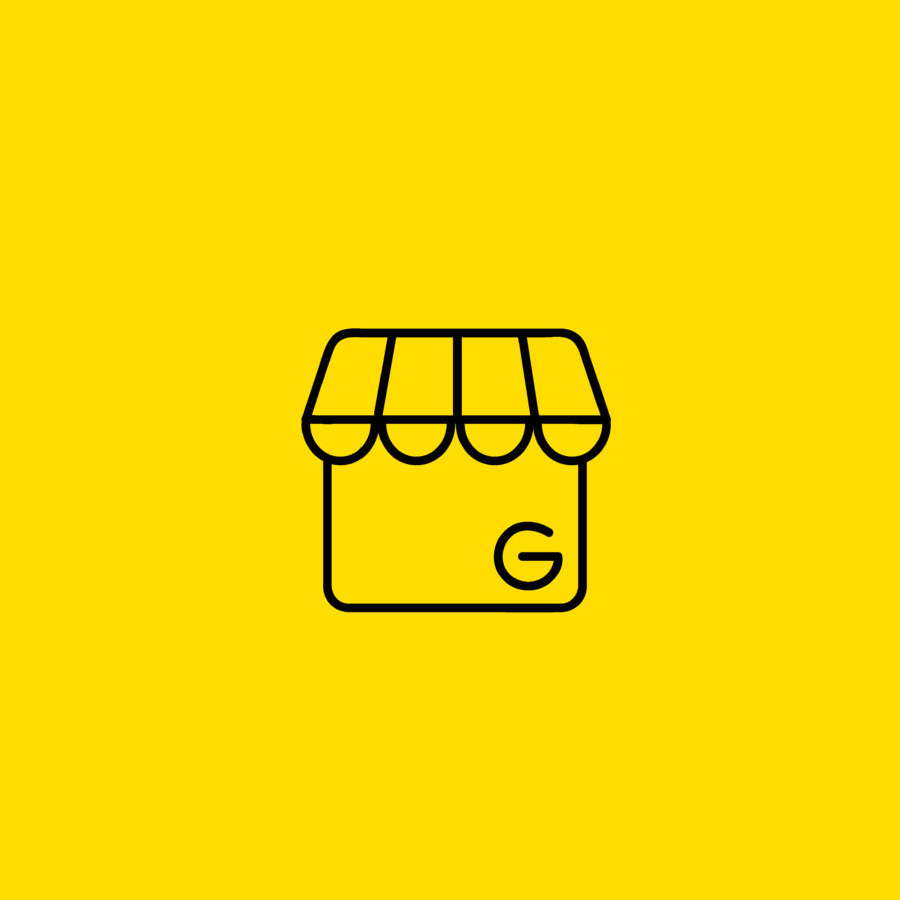 4. WHY YOU NEED TO UPDATE YOUR GOOGLE MY BUSINESS PROFILE
Google My Business is an essential free tool for any small business owner. Have you ever wondered why some businesses rank higher with in Google Maps? It's because they have optimised their Google My Business profile and update it regularly.
Keep your Google My Business profile updated with relevant keywords, reviews from customers, a concise description of what you offer, store hours and as much information as possible. Then when users search for a local business on Google Search or Maps your business's Google My Business profile has a higher likelihood of being shown as a relevant business.
Businesses that have great Google My Business profiles often outperform websites that have well ranking keywords. For a full run through of how Google My Business works, see our blog post.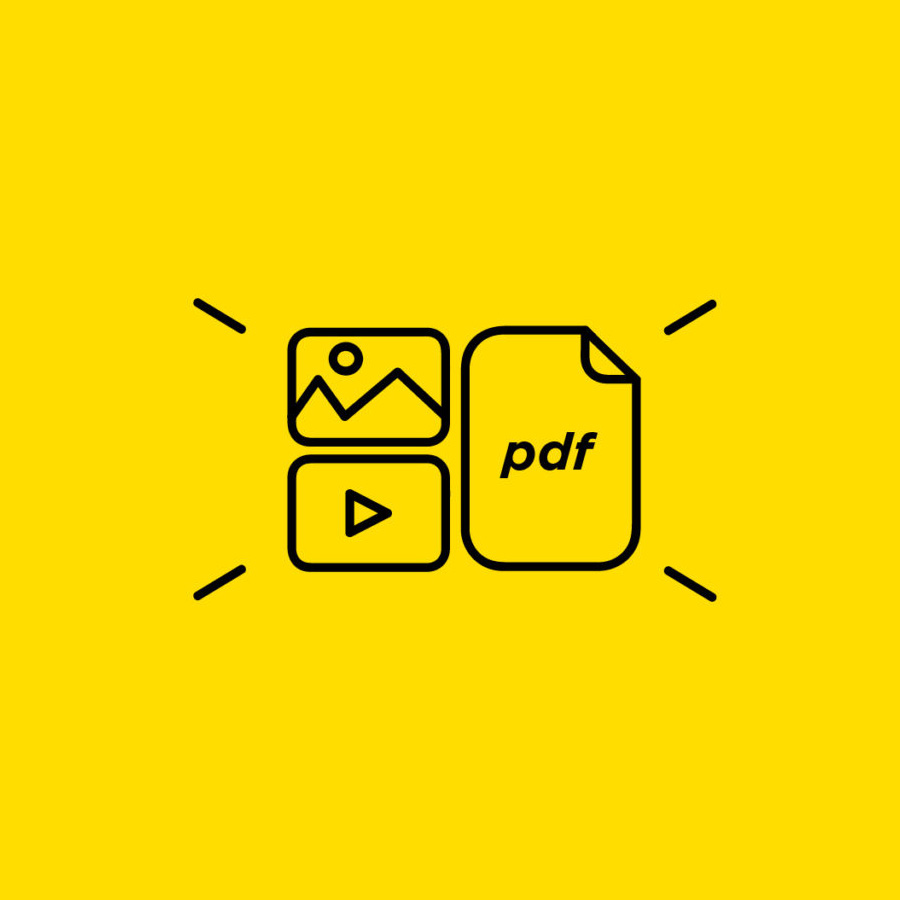 5. WHY IMAGES, VIDEOS & PDF FILES NEED TO BE OPTIMISED FOR SEO
Large images and files on your website can decrease load times, negatively impact user experience and in turn harm your SEO.
Images:  Make sure your images are either .jpg, .png or .gif and the right size (1500 – 2000 pixels is optimal) to be clear and not blurry.
Videos: MP4, MOV or AVI are best for videos as they are small and most readers can play them. We recommend uploading videos to hosting platform like Youtube or Vimeo rather than to your website.
PDFs: Name your PDF files something short that makes sense and includes keywords. Keep any images inside the PDF small and link to your website from your content. Reduce your file size with a PDF compressor.
For a walk through of each of these tips, check out our blog: How to Optimise Images, Videos and PDF For Your Website.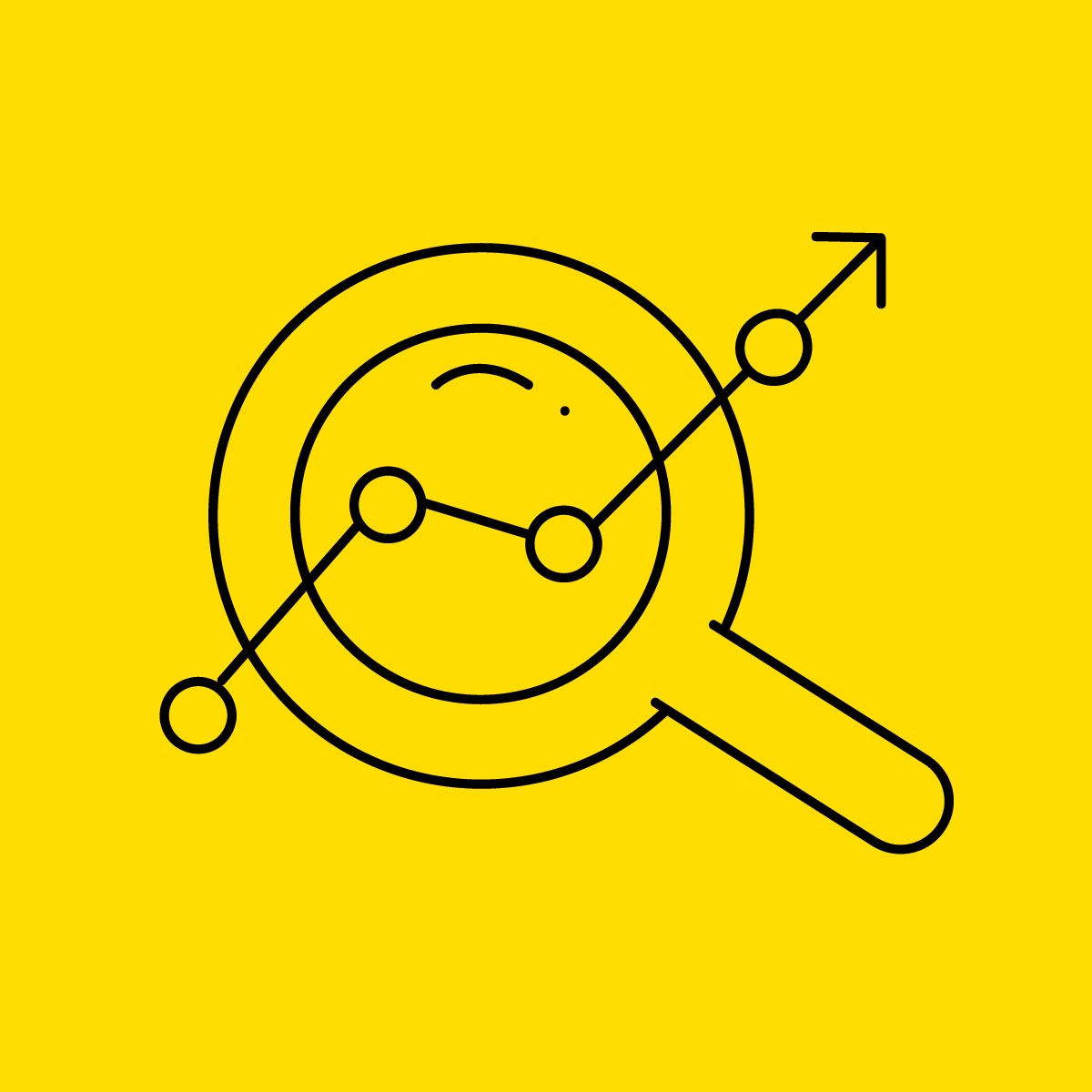 6. WHY YOU NEED THE RIGHT TOOLS FOR TRACKING & ANALYSING DATA
The right tools can help you to track and analyse your data. Without the right tools to analyse your data, you're basically flying blind when making marketing decisions. Here's what we recommend.
Google Analytics: Use this to measure your website data. Understand real time activity, audience, where they come from, behaviour, and what actions they are taking. You can also use it to measure your conversions.
Google Search Console: Google Search Console crawls your website and can show you how Google sees your website. The data it collects includes, website clicks, impressions, average click through rate and Google rank. Use this info to measure your performance.
Google Tag Manager: Use this to track events and conversions that matter to you such as: How many people downloaded that PDF?  How many phone call clicks did I get last month? How many form submissions came from Rotovegas?
If you're interested in finding out more about these Google products, check out our blog pots on How to Measure Your Digital Success Through Data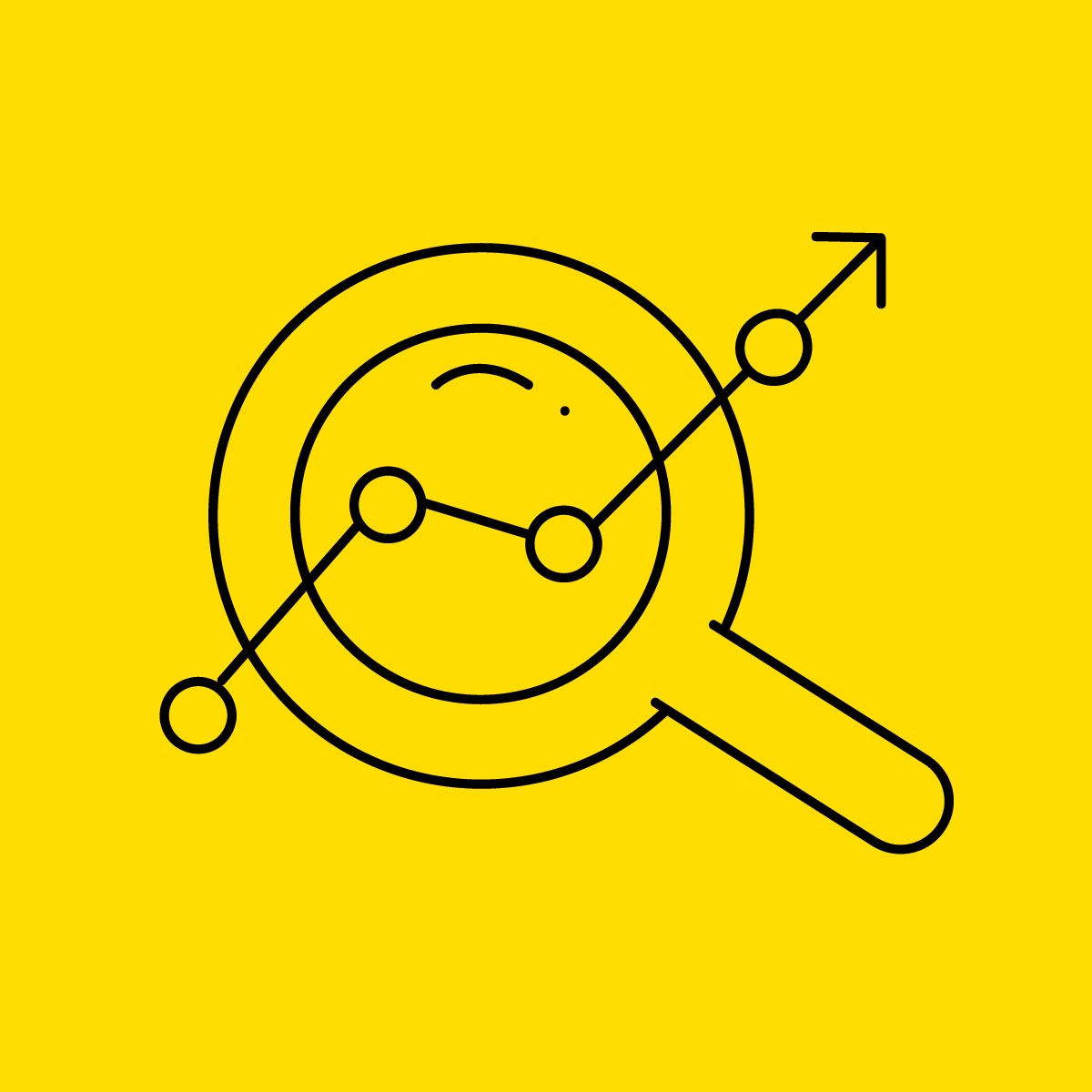 7. WHY YOU SHOULD BE ANALYSING ALL YOUR DATA IN ONE PLACE
Most businesses suffer from having access to too much data, and not knowing how to compare and contrast what's going on on multiple platforms. Data Studio solves this problem. Data Studio is a real-time, interactive reporting tool that enables you to create dashboards from multiple sources and see all of your data at a glance in one place.
Incorporate data from Google Analytics, Google Ads and Google My Business into this one platform. Data from your social media accounts can also be included — (Facebook, Instagram, Youtube) or social media ads (Facebook/Instagram Ads) and create reports that show you everything that is going on.
Check out our in-depth blog post on Data Studio, for a step by step guide to navigating this useful tool.
There's a lot to learn when it comes to digital marketing, but with these tips, tools, and techniques your small business will be well on the way to leveraging data, increasing traffic, and getting results! To learn more about each of these topics, like how to set up Data Studio, or the specific types of Google Ads that are best for your business, view our range of blogs below, where we walk you through each step. If your small business needs help with digital marketing or SEO, contact our friendly team. We've got your digital back!